Finding the Best Day Care for Your Kids
With today's busy lifestyles, parents want to send their children to the nearest day care in the area especially for toddlers and preschoolers. But how do you know if you are choosing the best day care in the area?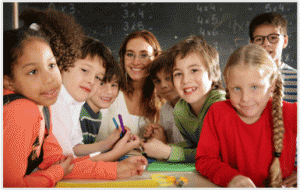 How can you find the perfect day care for your child? The first thing you should do is tour the place to see if it's a safe and  secure environment for your child.
The American Heritage Academy and Child Care Learning Center provides only the best for your children. Not only is the school safe and secure but they make sure that your child will have the chance to explore their imagination to help develop their skills and knowledge.
American Heritage Academy's Mission
The AHACC doesn't only watch over and take care of your child. The American Heritage Academy and Child Care Learning Center provides excellent child care for babies all the way through preschoolers to maintain development focusing on the child's physical, mental and social abilities. Through this, your child will develop into an inquisitive, positive and independent learner.
Their number one goal is to expand the knowledge and learning skills of the students.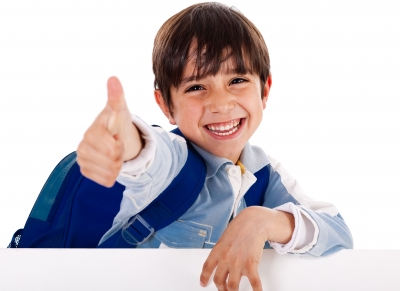 Their teachers offer the best level of care for your child and they are also eager to develop the ability of your kids' speech and motor skills, science and sensory, math, social skills, music and arts and so much more.
They want your child to enjoy while learning new things in a friendly and safe environment. All of their staff have taken a state and national criminal background investigation before being employed. Plus they have all gone under training for child and infant first aid and CPR, and 20 hours of child care yearly.
Someone You Can Really Trust
It's nice to know that you finally found the best day care for your child and someone you can really trust. No more worries Mommies and Daddies.  We can now focus on our work  knowing that our kids are in the best hands with the best Rosenberg day care.